Team
Our unique studio model creates opportunities for upside participation, schedule flexibility and personal growth that aren't readily found in more traditional companies.
Talysto is also the perfect training ground to learn about building robust startups for those that plan to pursue their own entrepreneurial journey in the future.
Open Positions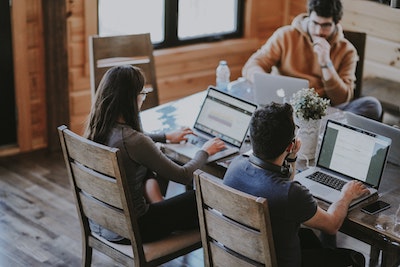 Apply Today
Use this form to share your resume and tell us a little bit about yourself.
---